Our ACA Reporter Partnership Program allows you to provide your clients with a complete Affordable Care Act (ACA) compliance solution. ACA Reporter, our innovative ACA tracking and reporting program, enables Applicable Large Employers (ALEs) subject to the Affordable Care Act to meet their reporting obligations to their employees and the IRS. Refer your clients to Points North and we will be pleased to work directly with them to install and support their use of our software.

Why Resell Our Software?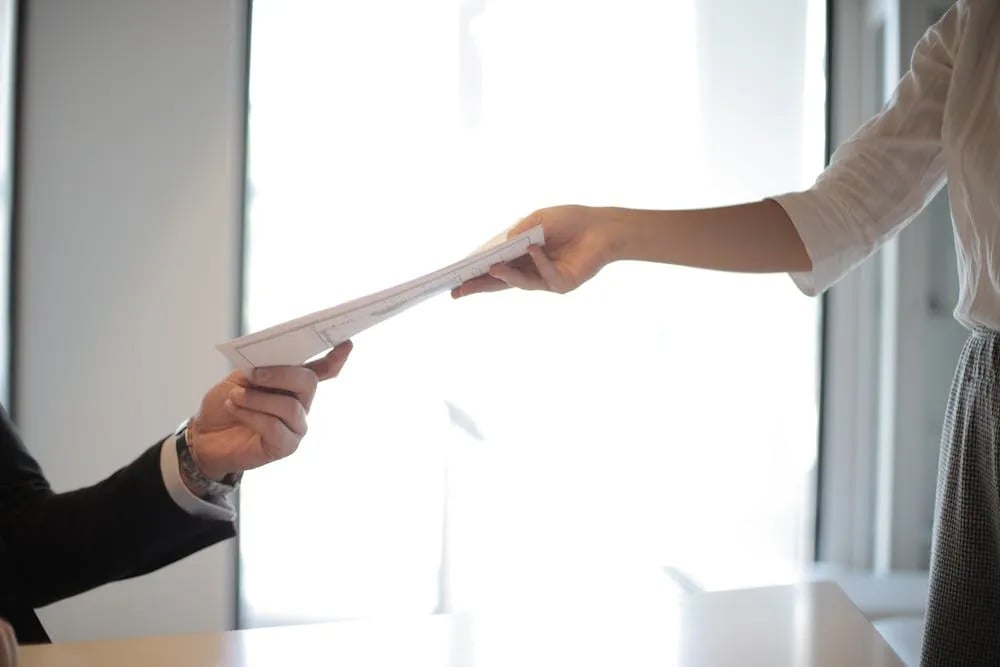 Alternatively, we invite you to resell our software for ACA mandated reporting to ensure your clients remain compliant with IRS regulations. We partner with a range of consulting professionals including Administrative Services Organizations (ASO), Professional Employer Organizations (PEO), Certified Public Account (CPA) Firms, Benefits Brokers and Human Resources Consultants.
This is particularly important for your clients who need to perform variable hourly tracking to identify employees moving into or out of full-time status. It's also crucial for clients who require risk mitigation associated with variable hour employees, employees in multiple locations. Those dealing with late submissions will also benefit from our solution.
Simplify Mandated ACA Compliance and Reporting for Your Clients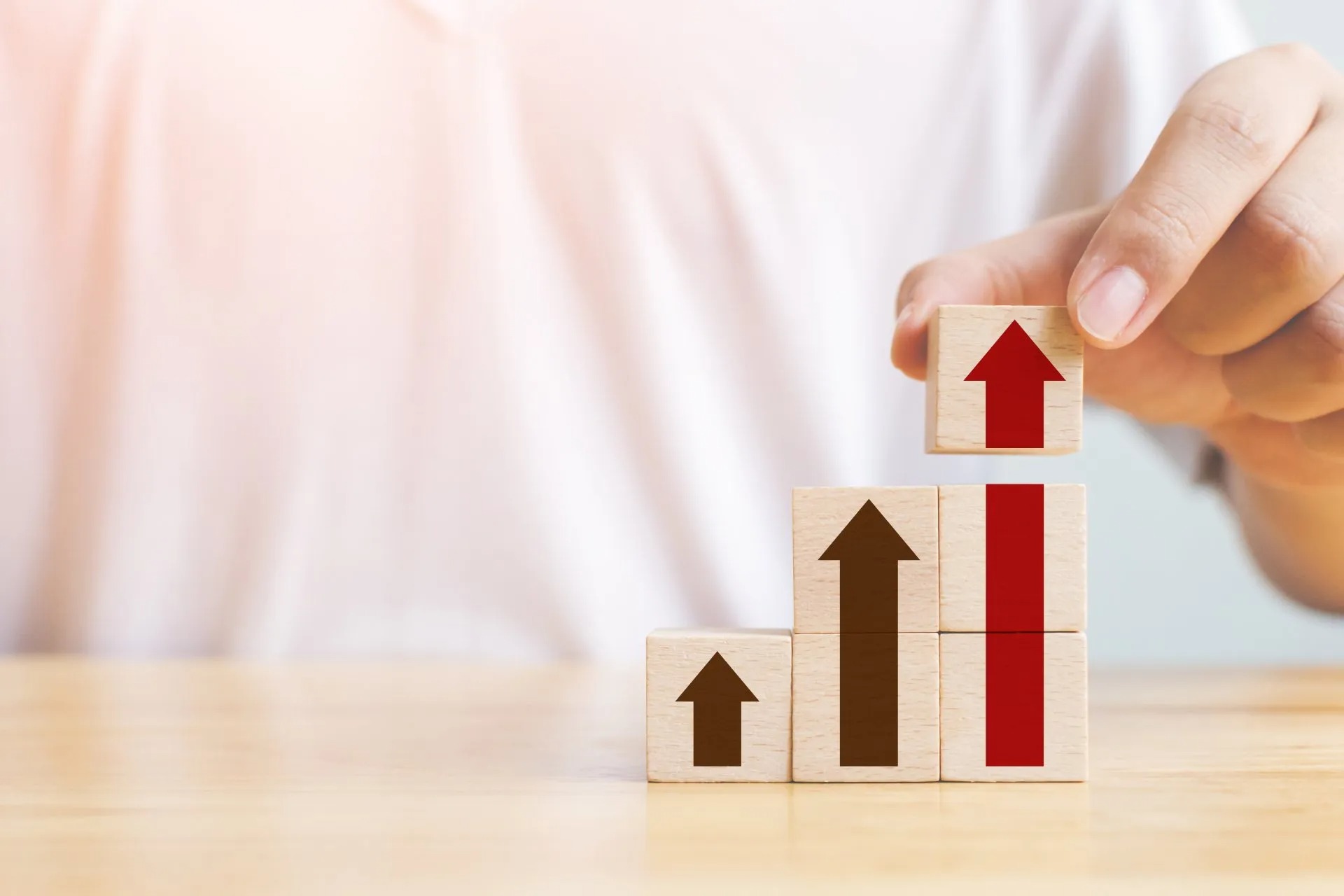 Each year, we upgrade our software to ensure our solution remains fully compliant with changes made to the Affordable Care Act. The IRS continues its enforcement of the ACA with substantial penalties for non-compliance, so your clients need assistance here. Get started today with our easy-to-use program for ACA compliance, tracking and reporting and bring additional value to your client relationships.
Opportunities included for our partners
You gain access to different benefits as a referred client or a reseller. Understand the different features you have in either type of partnership.

| Partnership Opportunities | Reseller | Referral |
| --- | --- | --- |
| Comprehensive Training for Partner Staff to onboard and provide service | x | |
| Customer Support for Partner Staff within 24 hours | x | |
| Dedicated Implementation Specialist to fully onboard the client | | X |
| Customer Service response to client within 24 hours | | x |
| Co-branded marketing collateral | x | |
| Automated Data Imports | x | x |
| Partner Staff to serve as the administrator for each client | x | |
| Print and Mail Services for clients | x | x |
| E-file services for 1094 and state-level integrations | X | x |
Ready to get started? Sign up for our best-in-class service and solution for ACA tracking and reporting.